NBIC New Masjid
1658 Pahmeyer Rd, New Braunfels, TX 78130
Alhamdulillah the masjid land is been purchased and NBIC will move there by May 2020.
The new location already has existing building which will be used for temporary masjid (see picture below ).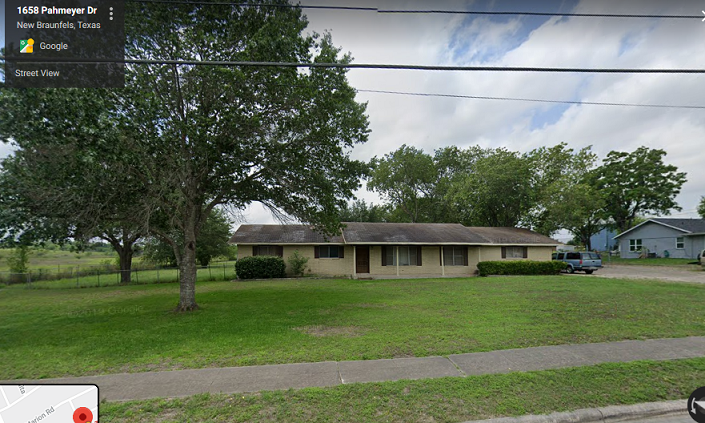 Once NBIC will get the required fund we will build new masjid at the vacant areas ( see picture below) In sha allah.